CVCI 2019 will be held at Hefei University of Technology in Hefei, China. It will be held from 21 to 22 September 2019. The 3rd Conference on Vehicle Control and Intelligence (CVCI 2019) is aiming to bring together industry and academic experts in the fields of vehicle control and intelligence. It will open up presentations and discussions on the solutions to both latest and future challenges among the development frontiers.
CVCI 2019 invites full papers describing original and yet unpublished work. All papers must include title, complete contact information for all authors, abstract, and keywords on the cover page. Research papers reporting on new development of artificial intelligence, new energy vehicle, powertrain and vehicle dynamics control, while industry and development papers reporting on actual developments of technology, products, systems and solutions. In addition, CVCI will invite keynotes, organize workshop and panels. Best papers will be selected for award.
Both in English and Chinese are suitable for this conference. Regular papers in English will be published in IEEE Xplore™, under the premise of giving the presentation of you paper at the 3rd Conference on Vehicle Control and Intelligence. The format of the final paper should be strictly in accordance with the template, and the crosscheck percentage of the paper should not be high, or it cannot be published successfully.
---
KEY DATES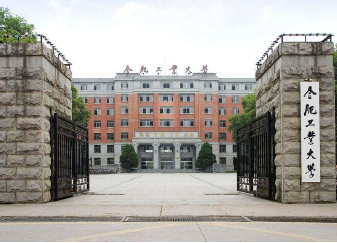 Open for paper sumbission: March 20, 2019
Deadline for paper submission: May 15, 2019 May 31, 2019
Notification of acceptance: July 15, 2019
Final camera-ready papers due: August 30, 2019